Two time Emmy-nominated composer Mark Koval has composed music scores for such long-running shows as Batman: The Animated Series, The Real Adventures of Jonny Quest, and the popular children's show Bobby's World. His film credits include the cult favorite Love Bites and the psy-thriller The Guest House.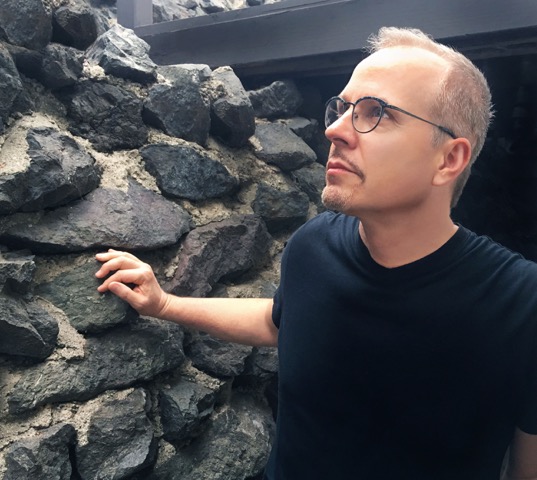 His concert works have been noted for their use of drama and provocative subject matter. In 2006, his marriage equality oratorio We the People (for which he wrote both music and libretto) was premiered in Denver to critical acclaim. His large-scale orchestral work, Entropy, uses deconstructive variation to illustrate the consequences of humanity's obsession with technology. Mark spent the summer of 2007 serving as composer-in-residence at the home of the late composer Sir William Walton, on the Italian island of Ischia. While there, he completed his Concerto for Harp, which has been embraced by the harp community as an important new solo work for the instrument.
His scores for television have been honored with two Emmy Award nominations and an International Film Music Critics Award (IFMCA) nomination. His concert music has been recognized by grants and awards from the American Composers Forum, the Fromm Foundation of Harvard University, the Minnesota Orchestra, the William Walton Trust Foundation, and the American Music Center.
Credits on imdb.com